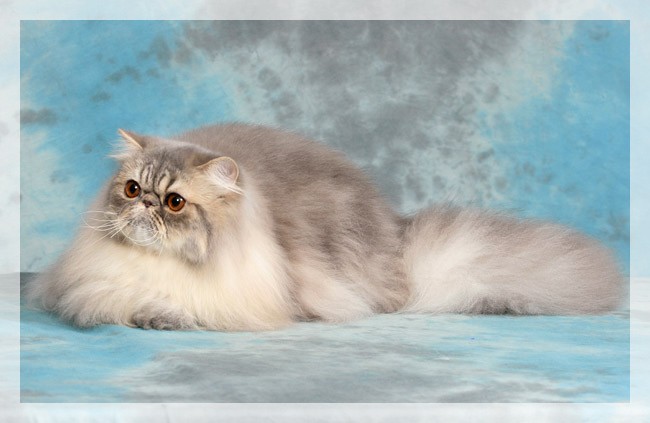 Blue tabby - male
Kitten of the year 2009 in Czech Republic
Cat of the year 2009 in Czech Republic
Best Moravian male 2009 and best Moravian cat from allbreed
12 x Best of Best
22 x Best in Show male
12 x Best in Show kitten
37 x nomination
Co-owner: cattery z Thalgau*CZ

Black tortie tabby - female
2 x Best in Show
5 x nomination

Black tortie tabby bicolour - female
2 nd Kitten of the Year 2010 CZ from category I.
3 rd Kitten of the Year 2010 SK from all categories
6 x Best in Show kitten
14 x nomination
Special Persian Show Cieszyn:
BEST PERSIAN CAT
BEST PERSIAN KITTEN 3-6 months
Thanks to my wife for this little "DEVIL", I love her sooo much!
We Cooperation with catteries:"z Thalgau*CZ", BG*Velvet Damour and
"IT*Di Chio".